Before you even decide on selling your house, it is a must that you know ahead its value. Many people use this as a deciding factor whether they will sell their houses or not. It is easy to understand why.
How would you know the value of your house? There are many factors to consider.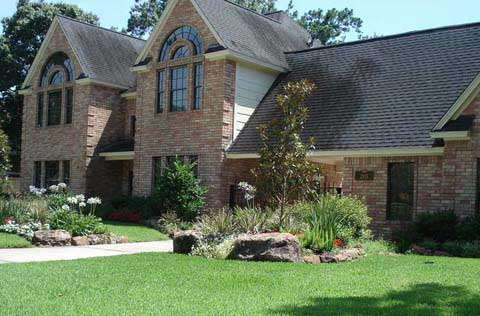 One of the major factors that is checked mainly is the location of the house. The land value alone of where the house stands has a big effect. The major facilities, transportation and the kind of neighborhood in the area affects the value of the land, thus influencing the value of your house.
The community you are in could also affect the value of your house. The community's reputation, either bad or good, could give a big impact on your house's value.
Even the future development within the area, or nearby areas, could affect the value of your house. This means you have to make a further research about the location factor before you decide on how much you are selling your house.
Another factor would be the house itself. The design, the materials used in its construction and the current state of the house. It is not always that a big house would come out with a higher value. The house may be big, but with a lack of great design or is not in a good shape, it will never be sold without compromising the value.
You may try to assess your house yourself by learning how to do it. You can do your research on the current price value in market or compare it to the once with your competitors within your area.
However, as how it is usually done by most people, hiring a professional to assess your house would not harm you. It may cost you a bit, but if you think of it – the accuracy of the value is higher than doing it all yourself, without the hassle or doing the research and the work of doing it yourself.
So before you go ahead and start on planning the sale of your house, check again the value of your house.