You might be thinking you should close the deal already.  Well, why not if it is a house in Fort Worth you have always wanted? But you might just want to make a further check on it. Take a closer look. Is the house as perfect as you think it is?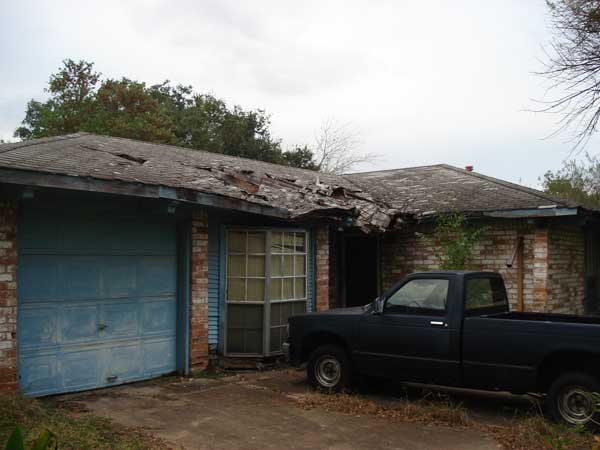 Some people consider some problems in a house as minor if they really want a house – thinking fixing it would be better than finding a new house. But it is not always the case. You want to make sure the house is not being overvalued given the said concerns, or that the issue itself is not bigger than the house.
A few of the problems that you would need to reconsider buying the house would be like heater problems.  It may sound a petty kind of problem but you would want to consider the money you would need to spend if you are to fix it, or worst – buy a new one.  You also need to consider the kind of weather you have on that time you are planning to get the house. Living in a house with no working heater is impossible during the winter and to get one is quietly expensive. Small issues like this usually make or break a deal.
Another thing you need to check is the location of the house. If the location seems to be in a hazardous area – may it be due to environmental risk or human initiated danger, you need to reconsider buying the house in Fort Worth. Toxic lakes could lead to contaminated water or bad neighborhood could risk you and your family's life.
Other usual issues that home buyers would just set aside are
Damp or moist in the basement
Minor wiring issues (minor to what you see from the outside, but could really be a major electrical problem)
Pipes and plumbing damages
Ownership concerns
Missing documents
House materials that are not standardized
Making sure that you look into all aspect and details of your house is more than necessary when buying a house. Looking for another house now would be better than carrying the burden of a damaged house for a long time.