There are certain families who wanted to sell their houses in Fort Worth in order to buy a new one. The reason could be because the other house is more accessible to their working place, or their kid's school. But before you even put your house in the market, you should first know few things needed to be done in order to sell your house.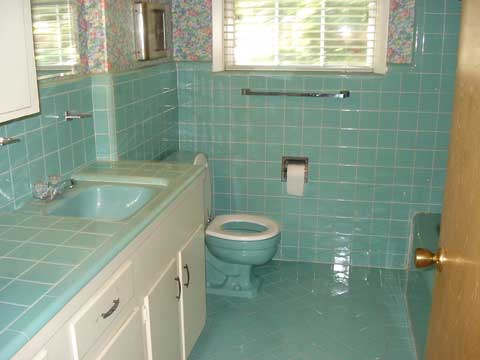 First is to Clean out your home. As soon as you and your partner decides to sell your house, you need to clean it upside down. And don't ever forget the corners that are not usually cleaned, the area of the house where you couldn't reach every time you were having your daily chores. You could hire a professional cleaning service or you could just do it yourself, whatever way you wanted, it is important to make your house spotless from top to bottom. A clean house will surely attract buyers.
Second, have your property evaluated. As much as you want a high profit in selling your house in Fort Worth , you have to be realistic when it comes to giving it a price value. There are a lot of house owner sellers fail to persuade buyers in buying their houses because these owners thought that their home is worth more that the market could offer. There are things that you can do to get your property evaluated, try to compare the prices of the other house-for-sale in your area or in the market. And this will help you determine to what price range your home will fall in. You could also hire an appraiser. There are some certified residential appraiser that are available to visit your house and measure the property, take images for advertisement, and research other information about your home. They could also help you attract potential buyers for your house.
Lastly, Know how to show your home. If you have already cleaned your home, evaluated and given it a reasonable price value, it's time to get your house on the market. Offer an open-house viewing for your house. Inform the public by advertising it online or map your open house signs. Put an open house sign on the busiest intersection in your area and don't forget to include the direction to your house. Before you let buyers in, open all the drapes, blinds, and window coverings. Let in the natural light. Have an available fliers filled with quality photos and reasons for a buyer to purchase your home. Include in the flier financing options so that buyers can readily determine their monthly mortgage payment. Upon showing your house, serve refreshments and snacks that meet your budget. Maybe cater a lunch if you have enough budget for it. Set out all the important documents pertaining to the house; inspection reports, appraisal reports, major repairs and warranties, and also blueprints for additions or future possible improvements. The most important part in showing your home is to greet each buyer with a pleasurable smile. Find out what kind of house they wanted and show them that your house fits those requirements. And finally, ask for a feedback. Ask each buyer to what they thought about the house and would they consider buying it.