Experts say rental housing costs are based on the supply and demand thing. All that residents know is that housing is increasingly unaffordable.
"Residential Rents have literally exploded across the country in the past 18 months," stated Shelba Carlino of Fort Worth Home Buyers, based in the Fort Worth metro area. "We have seen price increases in the past but nothing of this magnitude. Virtually every major city in the country is experiencing the same problem of housing affordability. Residential rental rates increased 23.4% in the Fort Worth metro area in 2021. And along with rent increases we have seen residential home prices spike upward also. The median price of a home sale in December 2021 was $325,300 – a 25.4% increase from 2020. This has created a situation where some potential home buyers in Fort Worth can no longer afford to buy a home and they are back in the rental market."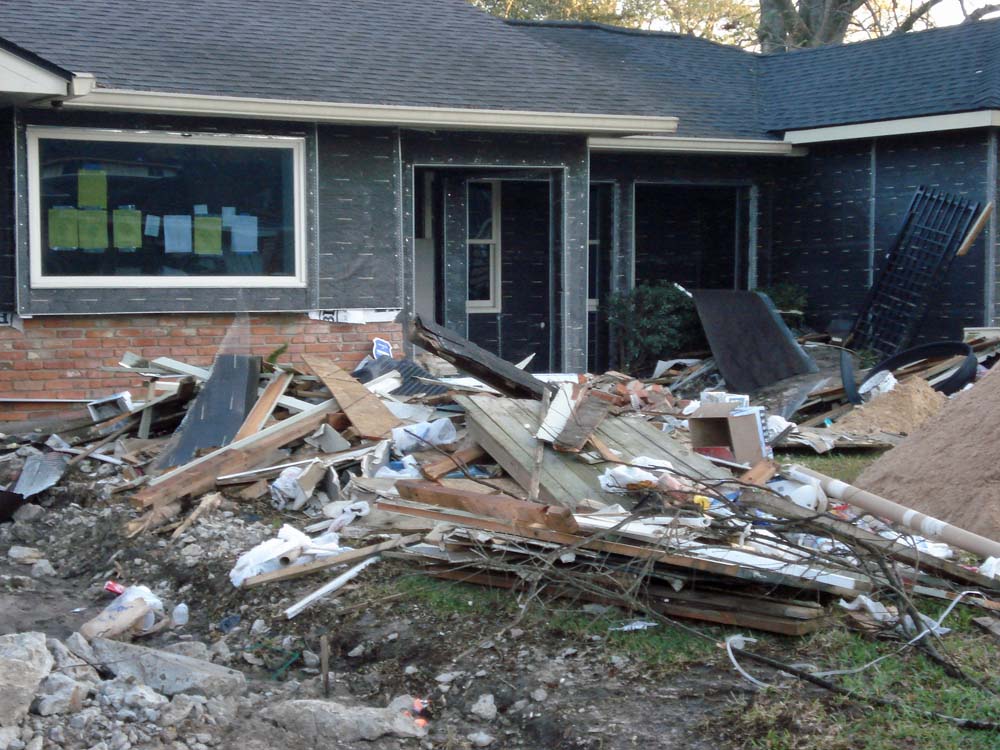 What Did Rental Prices Do In 2021 ?
The median rent for a two-bedroom property in the 50 largest metro areas in the USA is now $1781. This represents a 19.3% increase in 2021.  It marks six consecutive months of rental price growth in the double-digit annualized range. But one of the most surprising statistics is that this rental rate growth is approximately six times faster than the rental rate growth before early 2020, which was the beginning of the COVID crisis.  Rental prices for other units, such as one-bedroom and three-bedroom experienced similar growth percentages.
According to a survey conducted by Realtor.com the three metro areas with the greatest rental price growth were the Miami metro area (49.8%), the Tampa metro area (35.0%), and the Orlando metro area (34.1%). The Jacksonville metro area captured the #7 spot with 29.0%.  For comparison, the Fort Worth metro area experienced a rental price growth of 23.4% in 2021.
Did All Metro Areas In The USA Have Rental Price Increases?
On the other hand, some metro areas had low or even negative residential rental rate growth in 2021. The two major metro areas with a decline in rental prices were San Francisco and San Jose. The metro areas with 3% price growth or less were Chicago, Boston, New York, Minneapolis, and Washington DC.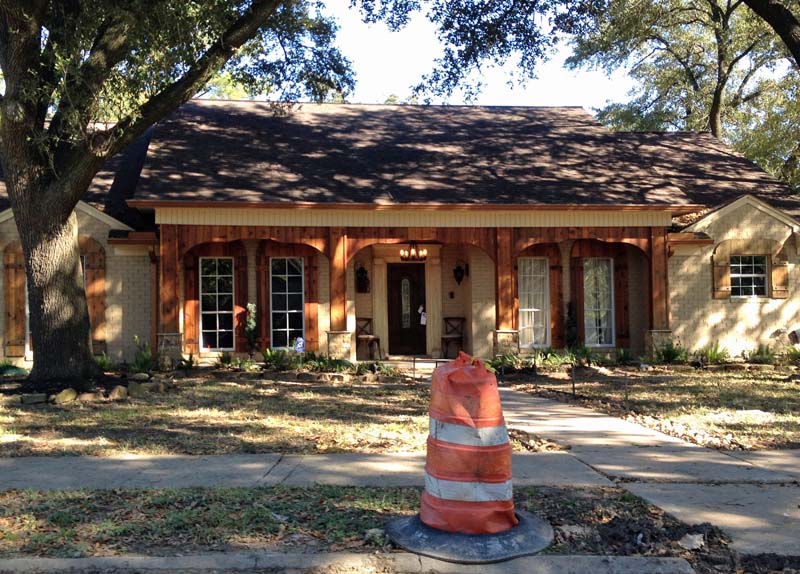 Why Are Rents So High In The USA ?
Supply and Demand is the reason.  There are more people wanting rental homes and rental apartments than are available.  It creates a type of bidding war environment where home owners and apartment owners can raise rents repeatedly.  Any new construction of homes or apartments in the Fort Worth metro area will be sold or leased at higher prices.
What is the Rental Market Forecast In 2022 ?
The rental market in 2022 will continue to see strong growth and most housing experts expect it to top 10% nationwide. At some point it reaches what some economists call "housing affordability."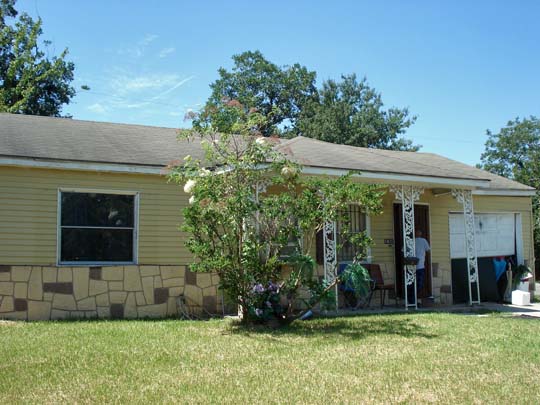 If people "can't pay" high prices for rental housing or home ownership then they "won't pay". "Can't pay, Won't Pay" is a term that refers to the economic principles of "Housing Affordability". In general, this term refers to the rent-to-income ratio or house-price-to-income ratio. Basically, it is a measure of what money is left for a household after paying for housing, either rental or ownership.
Home Buyers in Fort Worth will find the inventory of available housing to be smaller and the prices higher in 2022. Many are experiencing FOMO or Fear Of Missing Out and this helps fuel bidding wars. It will require a number of years for residential apartment and home construction to satisfy housing demand in Fort Worth.